Blog
Employers & Employees: Friendly Workplace to increase Performances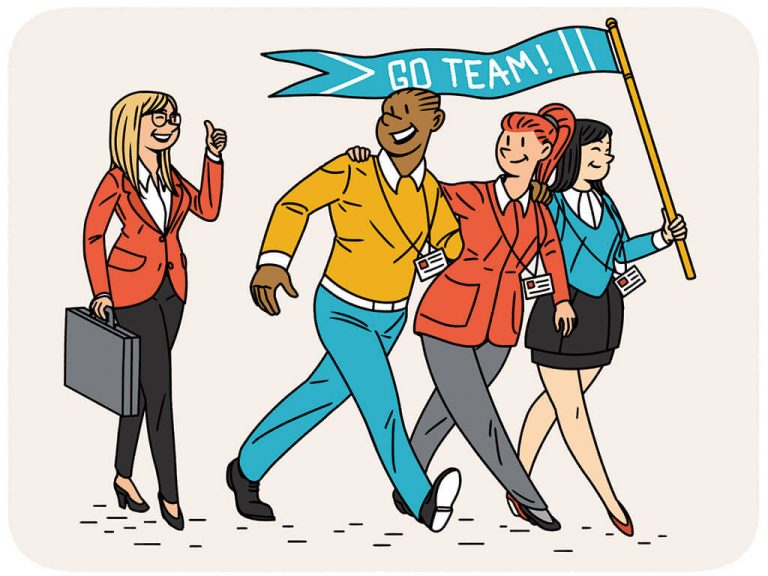 Did you know that we spend more time at work than with family or friends?
The image below shown by a NYU psychologist at the 2017 TED conference highlights how little free time we have during the day: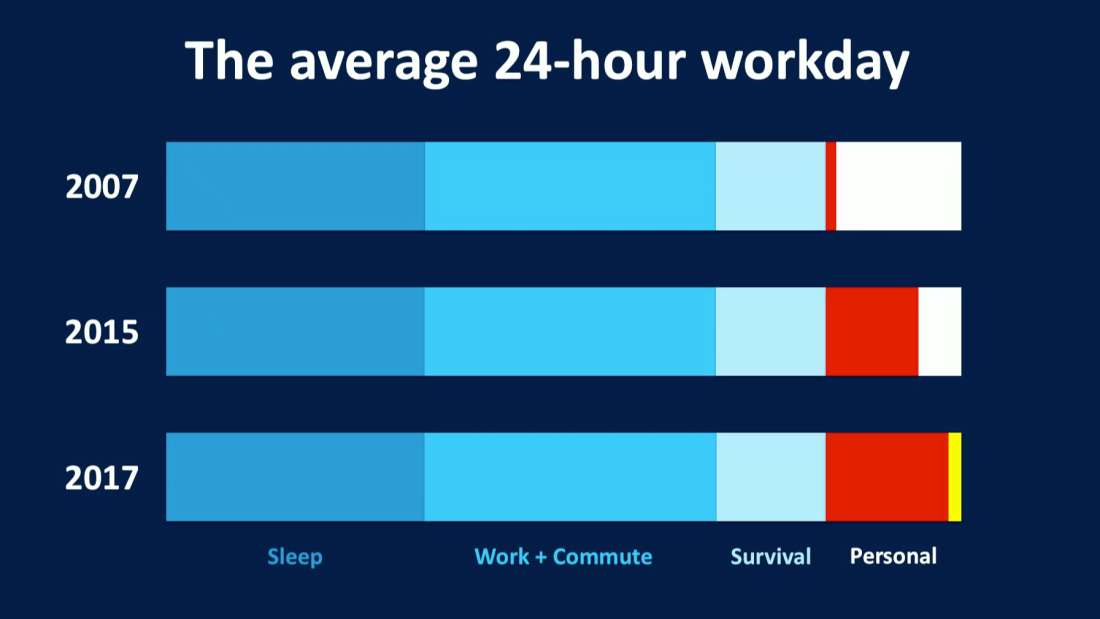 This is why it is very important for the working environment to be friendly and positive.
We are all responsible for us to create a positive workplace but most of all, the responsibility relies on the employers.
The employers and managers job is to check that their employees are reaching the company objectives and enhance the processes.
However, leaders forget that another big responsability is making sure that employees are treated with importance, feeling valued as individuals.
Team building excercises can help the working environment in 3 steps (as shown in the image below):

Communication exercises, about work but also about personal life help employees to feel comfortable and build relationships within the team.
Relationship Bulding excercises will help employees within the team, feel more united and connected, increasing the cohesion between them.
The 2 steps above enable us to reach a better coordination inside the team which will help the overall performances.
Employers and employees will reach their daily targets and have fun doing it at the same time. Knowing that they are surrounded by people they feel confortable, connected and positive with.
In this way your average 24-hours working day (as shown in the graph above) becomes less stressful and more satisfying.
Here there are further readings of our blog to learn more about the job seeking world:
Ways to Make Sure Your Colleagues Like You