Blog
Most Common Skills that Employers look for in Candidates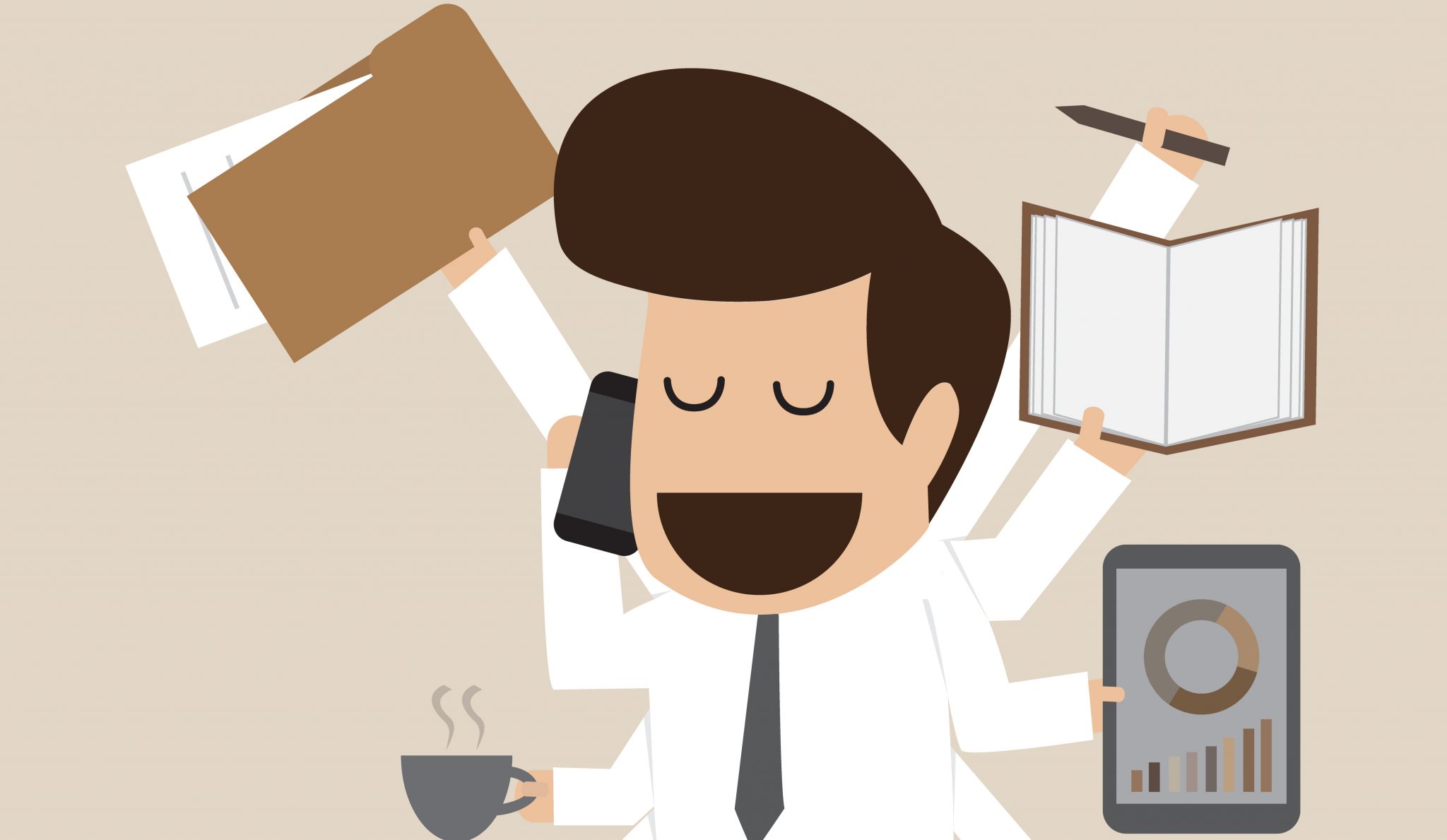 Here are the most common skills you need to nail your Job Interview:
Communication skills (listening, verbal, written).
The ability to listen, write and speak effectively. Affective and successful communication is vital in business.
Analytical/Research skills
Your ability to assess a situation, find multiple perspectives, collect informations and identify key issues that should be adressed.
Computer/Technical Abilities
Jobs nowadays require basic understanding of computer hardware and software, for example, word processing, spreadsheets and email.
Multitasking skills
Deals with your ability to manage multiple assignments and tasks, set priorities and adapt to changing conditions and work assignments.
Leadership/Management skills
There is some debate about if leadership is something people are born with, these abilites deal with your ability to take charge and manage your co-workers.
Planning/Organising
Design, plan, organise and implement projects, processes within a certain timeframe and set goals.
Problem Solving/ Creativity
This involves the ability to find solutions to problems using your creativity and past experiences along with the available information and resources.
Team Building
Many jobs involve working in team groups, so you must have the ability to work professionally with others while attemting to achieve mutual goals.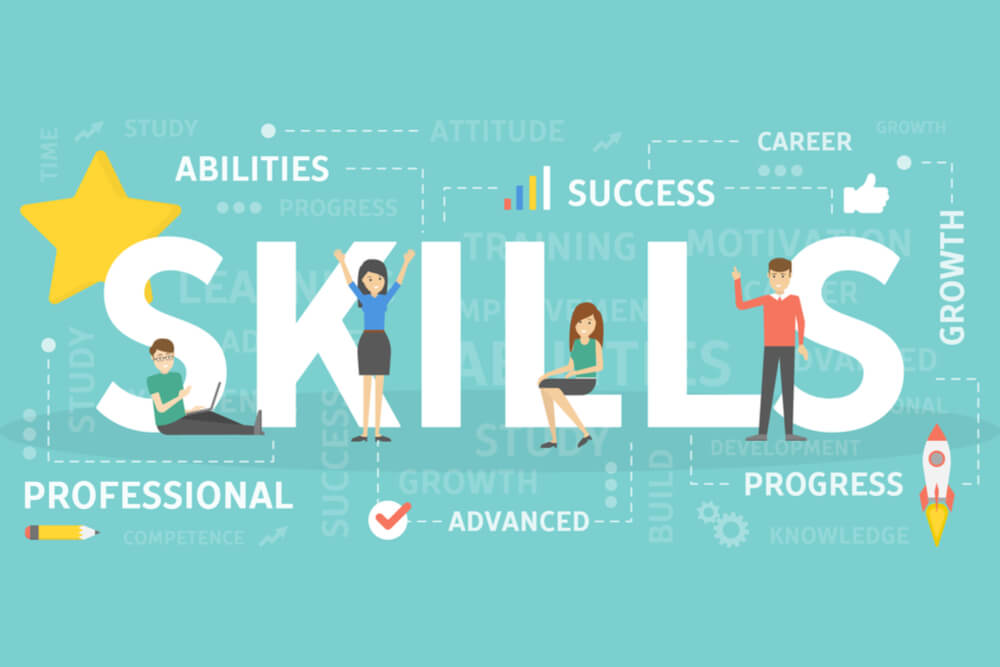 In conclusion we have a list of skills where you can analyze them and find out which ones you already have and which ones you need to improve.
Therefore in addition to the ones you already have in your skill-set, they will enable you to nail your Job Interview.
If you want to upgrade your skills by online courses, here there are the best websites for you:
To clarify more about the job seeking world here you can see some other articles in our blog: