Blog
Personal Values Employers seek in Employees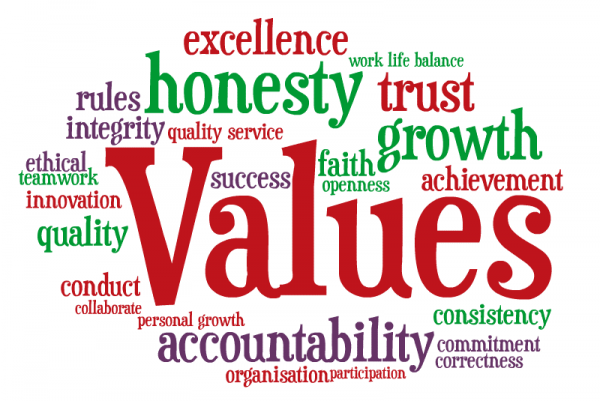 The one thing that most employers initially look for in a employee are their values for work.
Below you can find a list of values which help employers find the ideal candidate:
Honesty
Employers usually respect honesty more than any other value therefore this is the first thing employers look for.
Flexibility
Be open to new ideas and concepts. most importantly, to work alone or as part of a team and to carry out multiple tasks in the best way.
Dedication
Employers search for people who love what they do and will keep at it until they solve the problem or achieve their objectives. As a result they give 100% and show passion.
Responsibility
There is no question about it. All employers want employees who will arrive to work everyday, on time, ready to work and who will take responsibility for their actions.
Motivation
People who get hired or the employees who get promoted are the ones who above all show that they are passionate and demonstrates this enthusiasm through their words and actions.
Professionalism
Deals with acting in a responsible and fair manner in all your personal and work activities, which is seen as a sign of maturity and self-confidence.
Self-Motivated
While teamwork is always mentioned as an important skill, so is the ability to work alone, without supervision.
Learning
No matter what age you are, or no matter how much experience you have, you should always be willing to learn new skills. Jobs are constantly changing and evolving, as a result you must grow and learn with that change.
To summarise the above. It is very important to adress yourself in a certain way to demonstrate your values in the work place.
The values you show, have the same importance as the skills you need to work, so it is a good idea to improve them with the professional ones.
Further Reading: