Blog
Thinking of Working Abroad?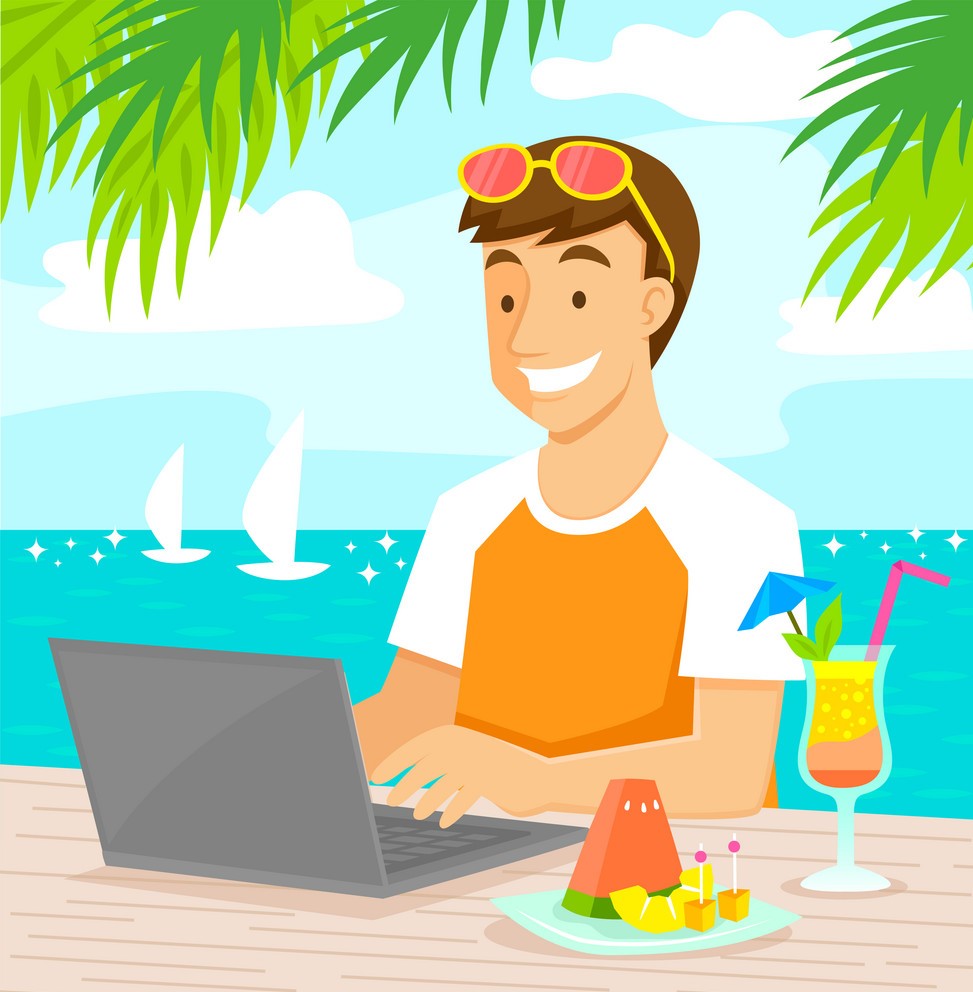 Working abroad is an amazing experience, whether that is working in a bar or for an international company. Working abroad really does broaden your mind especially in the job seeking world. Here is everything you need to know about working overseas and persuing a career abroad.
Tips When Applying for Work Abroad
Language
If the first lanuage is not English, is it something you could or are willing to learn? If not, is English widely spoken as a second language? Make sure you question yourself about your ability to adapt and overcome to the situations you will to face.
Qualifications
Check which qualifications are required. Which type is considered important out there for you to practice your profession or to have other opportunities.
Your CV
Tailor your CV for the market your planning to work in.
As well as researching the above points carefully, you will also need to consider many other aspects which come with moving abroad like, visa, taxes, laws and most importantly the cost of relocating!
Which Countries offer the best opportunities
This really depends on the challange you have set with moving abroad. England, Australia, South Africa are packed full of opportunities, which actually welcome people with specific professions. The benefits of working in these nations are that they all have a very similar culture, with English being the first language. However, some of us are looking for more of a challange. India, Japan, Singapore and China also offer a great amount of opportunity with a booming economy but have a completely different culture and life style. It really depends on what you are looking for, both work and life style.
What Are The Benefits of Working Abroad
Learn New Skills
You will expand your skill set! The goal is to broad your knowledge of the global workplace and discover new cultural perspectives of how a business is run.
Make Some Money
No matter where you go, above all, you know you will be making money. But what is more important is that, the place you decide could have lower tax rates and the cost of living could even be cheaper, therefore saving money could become easier than back home!
Advance Your Career
Work experience abroad is incredible for your career progression so research your options carefully, and you will most definitly find that your work experience is valuable in some extent overseas. Move somewhere exotic and you will become exotic! Use this to your advantage. When you return to your country, you will be able to draw upon your experience of working abroad to enhance your career even further. Your experience will make your CV stand out, and you will have specialist knowledge of an overseas market.
Further readings: