Blog
Thinking of a Career Change?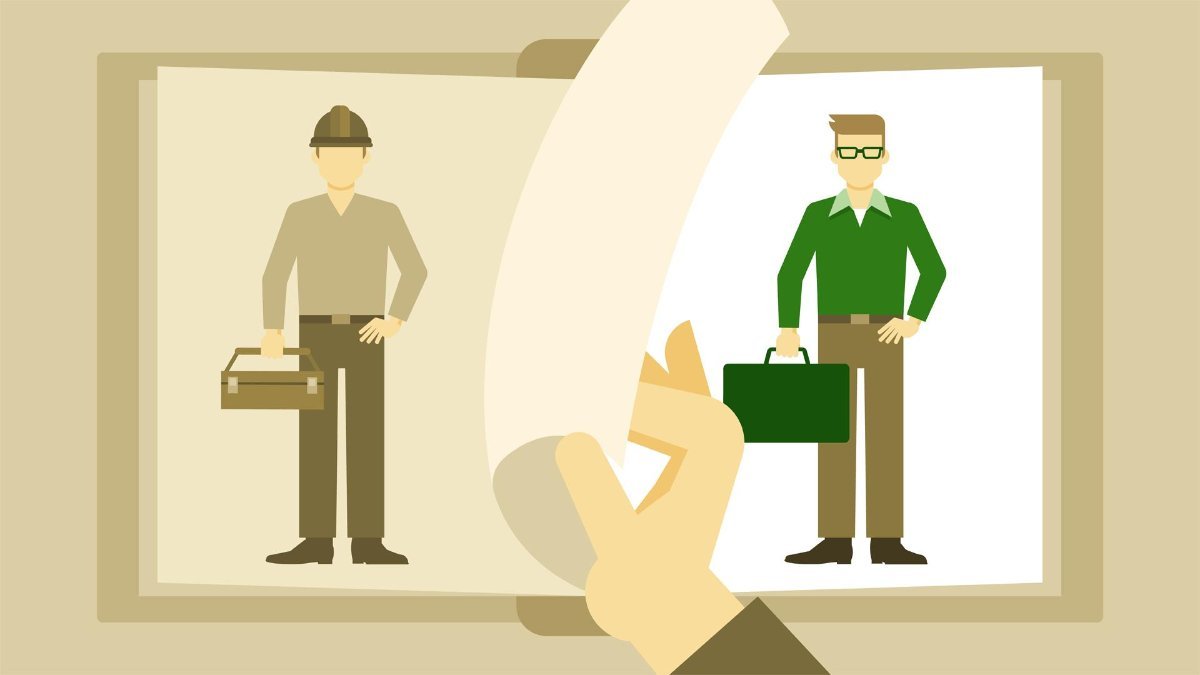 Are you tired, stressed, or even bored of your current job? Are you thinking of changing your career? Well you are not alone, however switching careers can be scary and also difficult if you are not completely sure on what you want to do.
60% of working adults want a new career, but 40% of them are not sure on which career they want to switch to.
Do you know what you want to do?
If you already know where your true passion lies and you are thinking of turning it into a career. It is important to consider if it is something you really want to do. The last thing you want is to turn your passion into a career, only for the career to drain out your passion. Make sure it is something you are commited and that it will not put too much weight on your shoulders.
Remember to research in depth to find common requirements such as qualifications. If it's a match, perfect! If it isn't, then consider doing an evening course or  an online course to train up for your desired career.
Do you think you are too old for a career change?
As you get older, it becomes more about job satisfaction than anything, as the retirement age creeps closer. Although there are some other reasons like boredom, stress or simply the want to learn new skills. If this all relates to you, then the time to take the chance is now. You are never too old to learn a new skill or job! The reason you change careers are the only things that will change over time as research found that 43% of employees aged between 45 and 54 are now seeking new oppertunities and challanges.
Do you not know what you want to do?
Wanting to change careers but not knowing truly what you want can be tricky. Try to identify your strengths and weaknesses. Gather this informationg about yourself and cross reference it with jobs around your area, searching for requirements that match your strengths which could lead to a job you like.
Researching in depth what you really want to do and making sure that your strengths and abilities match are very important before making the leap in chaging careers. It may be scary but it will be worth it knowing it is your true desire!
Further Reading: