Features
Overview and Registration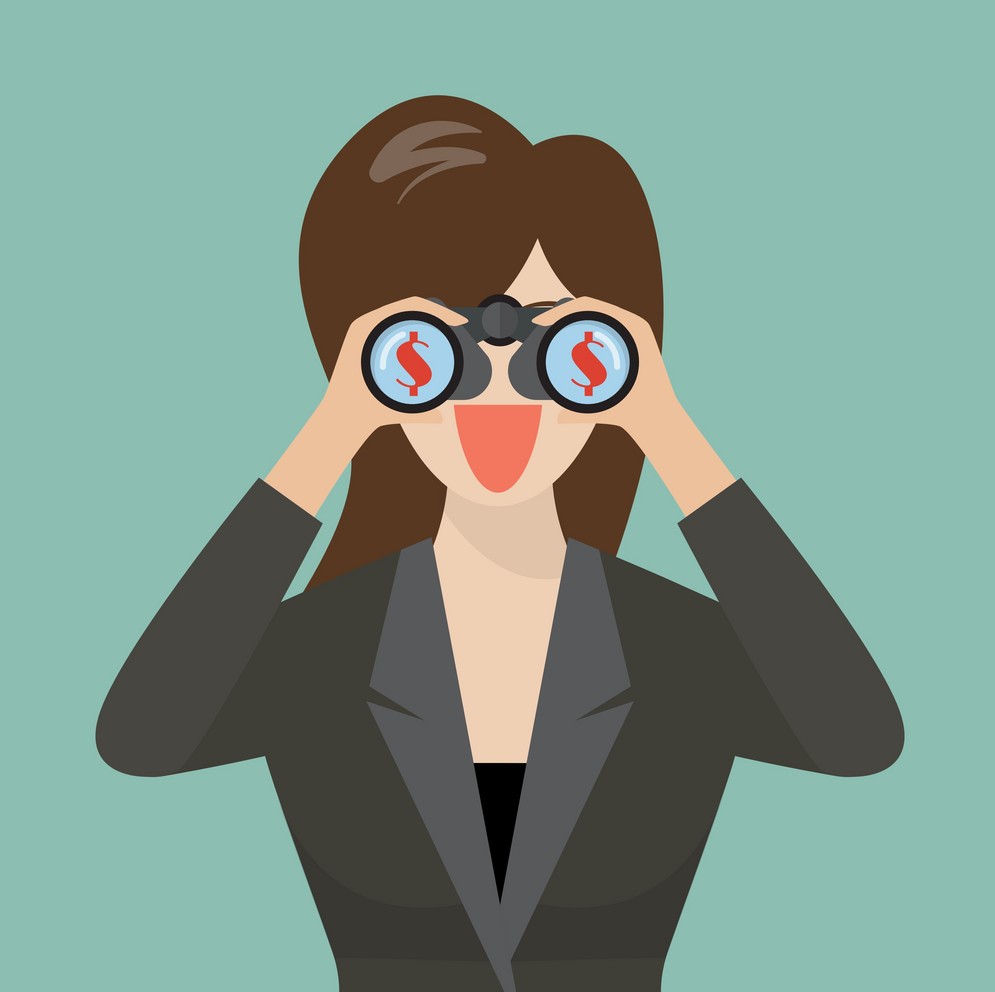 Find A Job works as a Job Seeking Portal in 13 countries and 4 continents!
We are currently active in:
We provide the best job offers from the most reliable companies on a global market, including CV Library to all our users on a daily basis.
Find A Job obtains around 40 thousand users everyday giving everyone the opportunity to be notified on hundreds of job vacancies, around your current location or if you are looking to work abroad, one of the countries we work in.
First and foremost this is not a recruiting agency so we do not select candidates on the behalf of companies. We are a community created for people who are looking for their next professional step.
Our main focus is to scan the web everyday searching for the latest job opportunities. Once we have found the vacancies that are also shown on the official website of the company which are trusted worldwide, we then publish through our social pages for you all to be informed. You simply only need to complete our registration form and then you will be able to apply for the job.
Whether you are a university student and seeking part-time work or you are currently working but want a career change or even if you are unemployed and looking for anything. Here at Find A Job you will definitly be filled with job opportunities.
At Find A Job you can easily find your way around our website and find the job you have been looking for. Also browse other job opportunities out of curiosity if you are not sure on what you want.
Our Blog
The main goal is for our users to find a job. But also be prepared within the working enviroment as mush as they can. As a result we also publish blogs which are very easy to read and will help our users in everyway. From tips on how to better your CV to how to recieve feedback after your interview.
Read more now: