Blog
Tailor your CV for a Career Change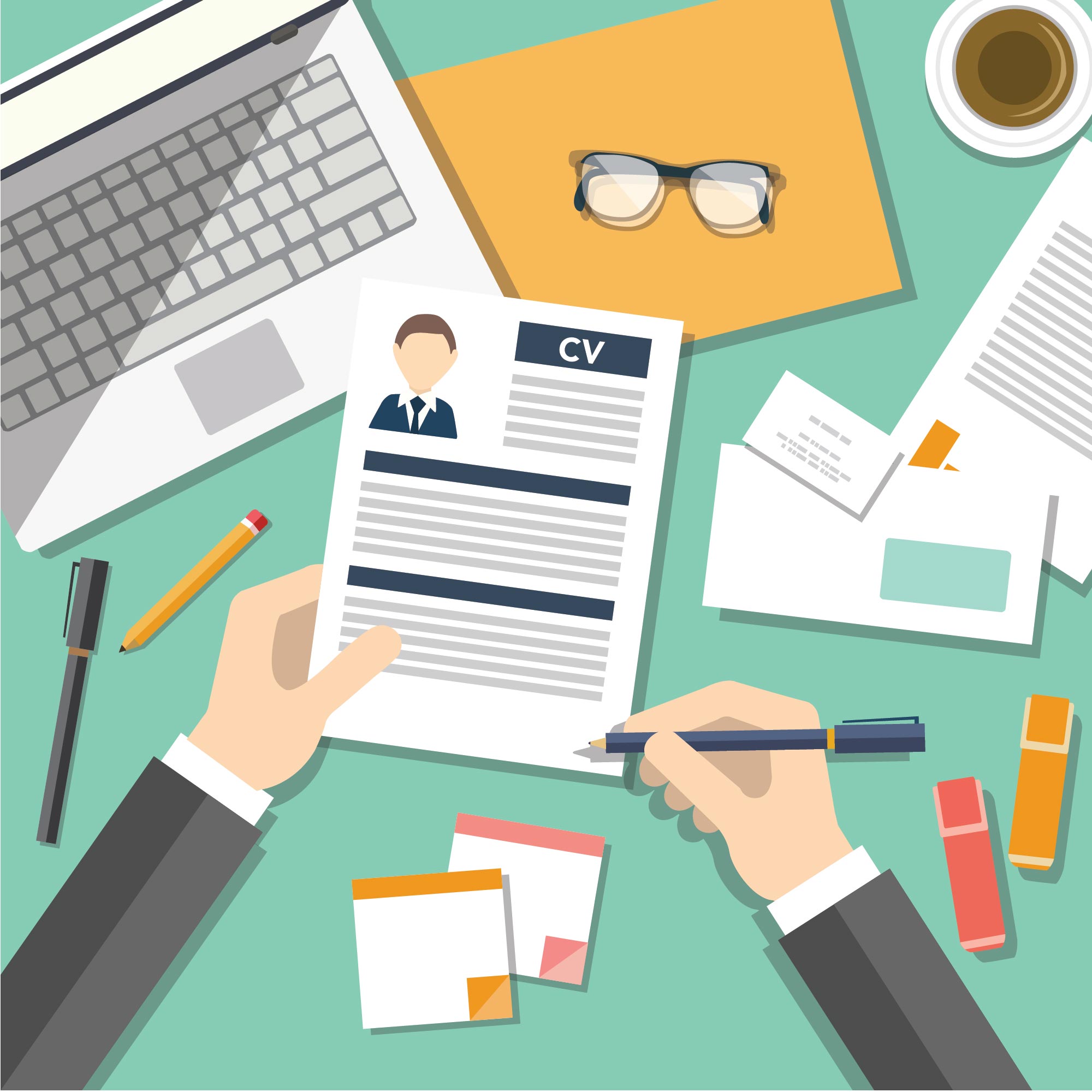 4 Key-Points to tailor your CV:
Most people want to change their careers but find it difficult demonstrating on their CV, how relevant their past experiences were.
The trick is not to talk specifically about your past experience but to highlight the skills, situations and accomplishments you have applied.
1 – Research
When a job vacancy interests you. Most people want to apply as soos as possible, thinking their CV will be read before others, but speed is not as important as quality. Researching the job and the requirements of the position are one of the first things you should do. Comparing the requirements to what experiences you have and seeing how well you can tailor your cv to meet the employers needs.
2 – Adjust your Person Statement
The first thing the recruiter will read is your personal statement, sitting at the top of your CV. So it is important to build an effective structure that the role of the job can relate to. Make sure your focus is on the abilities which you have and not on the things you lack. Here you can also write about the confidence in your skills and you as a person, again, making sure it is tailored around the job vacancy.
3 – Sell your Strengths
The skills and abillities you gained from your past experiences can be relavent in the role you are applying for now. Avoid showing appreciation in the job opportunity and instead concentrate more on what you can do to benifit the employer. Identify and highlight your skills and abilities in your achievements rather than listing your duties and responsibilities in your past roles.  Make sure you give concrete evidence for your achievements with facts or statistics.
4 – Applying for different positions
With a positive and strong CV layout. You can easily adapt and change to suit each and every position available. The key is to make sure it has relevance to the role and also highlights the benifits you have that the employer will gain from you.
Further Readings: