Blog
Job Seeking vs Coronavirus Outbreak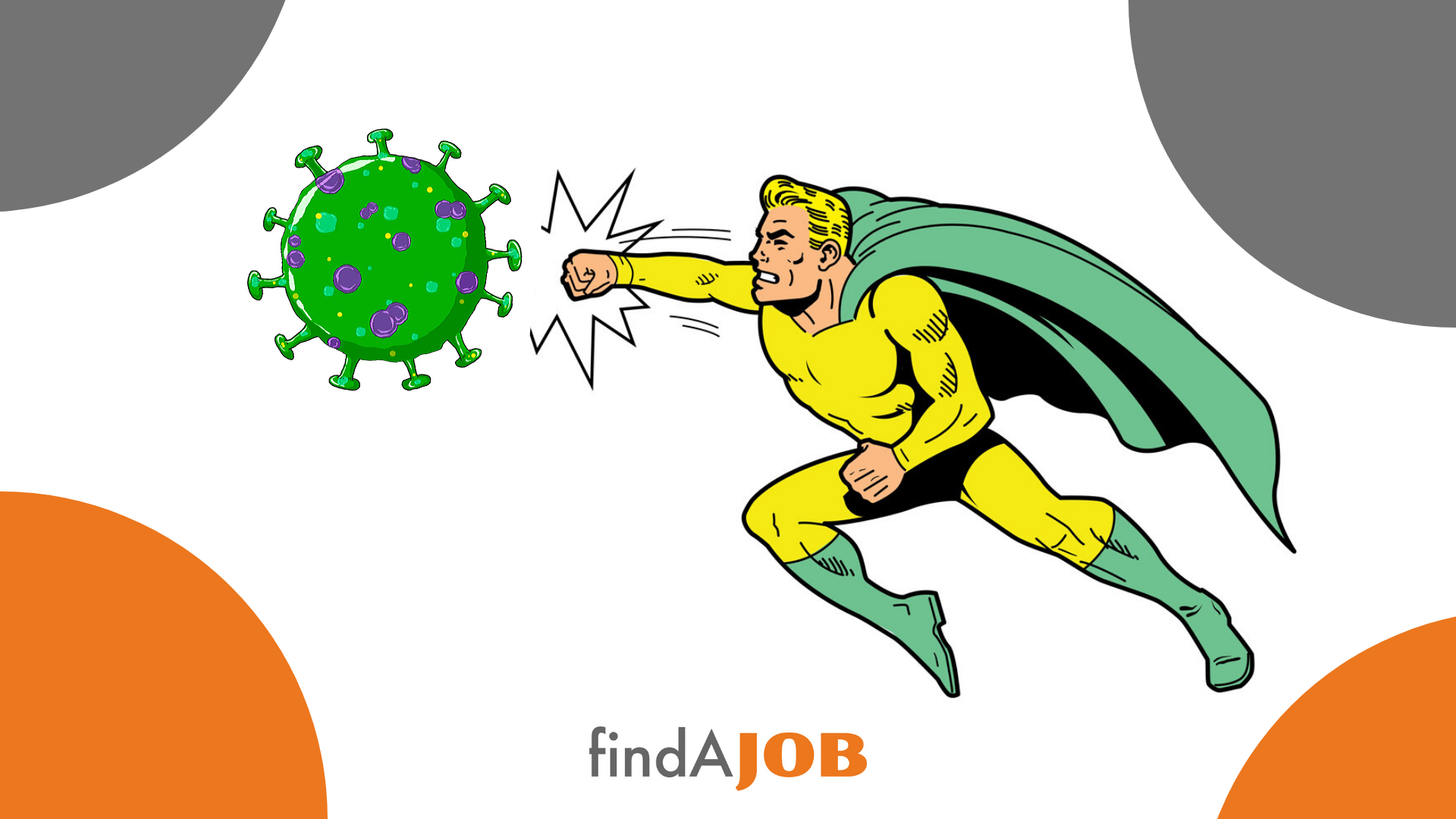 Coronavirus is effecting all of us around the world, but how It effects the Job Seeking world?
The world is experiencing a period of difficulty due to the recent coronavirus outbreak, job seeking included.
As far as the employment sector is concerned, this has compromised the possibility of working in many parts of the world and at the same time providing a correct job seeking management.
This however does not mean that the job seeking ends here, for those who are unemployed this quarantine period could prove to be an excellent way to prepare and upgrade their skills through the flood of online courses, lessons, tutoring that is found at the moment and the companies themselves are offering.
All States are organizing themselves in the best way to ensure that this pandemic ends and leads to normalcy, the everyday life that we all almost forgot to have and perhaps we realized what how we miss it.
Staying at home is the only possible way to curb the spread of the virus so making the best use of our time, perhaps for our training it is certainly an excellent idea.
Here on our blog we have never forgotten to remind you of the importance of training and how this can make the difference in job seeking, choosing one candidate over another.
From preparing for a job interview, to soft skills and learning important notions for the type of work in question, we attach here some articles published by us previously and some of the best Online Courses websites.
Coursera – https://www.coursera.org/
Udemy – https://www.udemy.com/
Edx – https://www.edx.org/