Blog
How NOT to Present Yourself in an Interview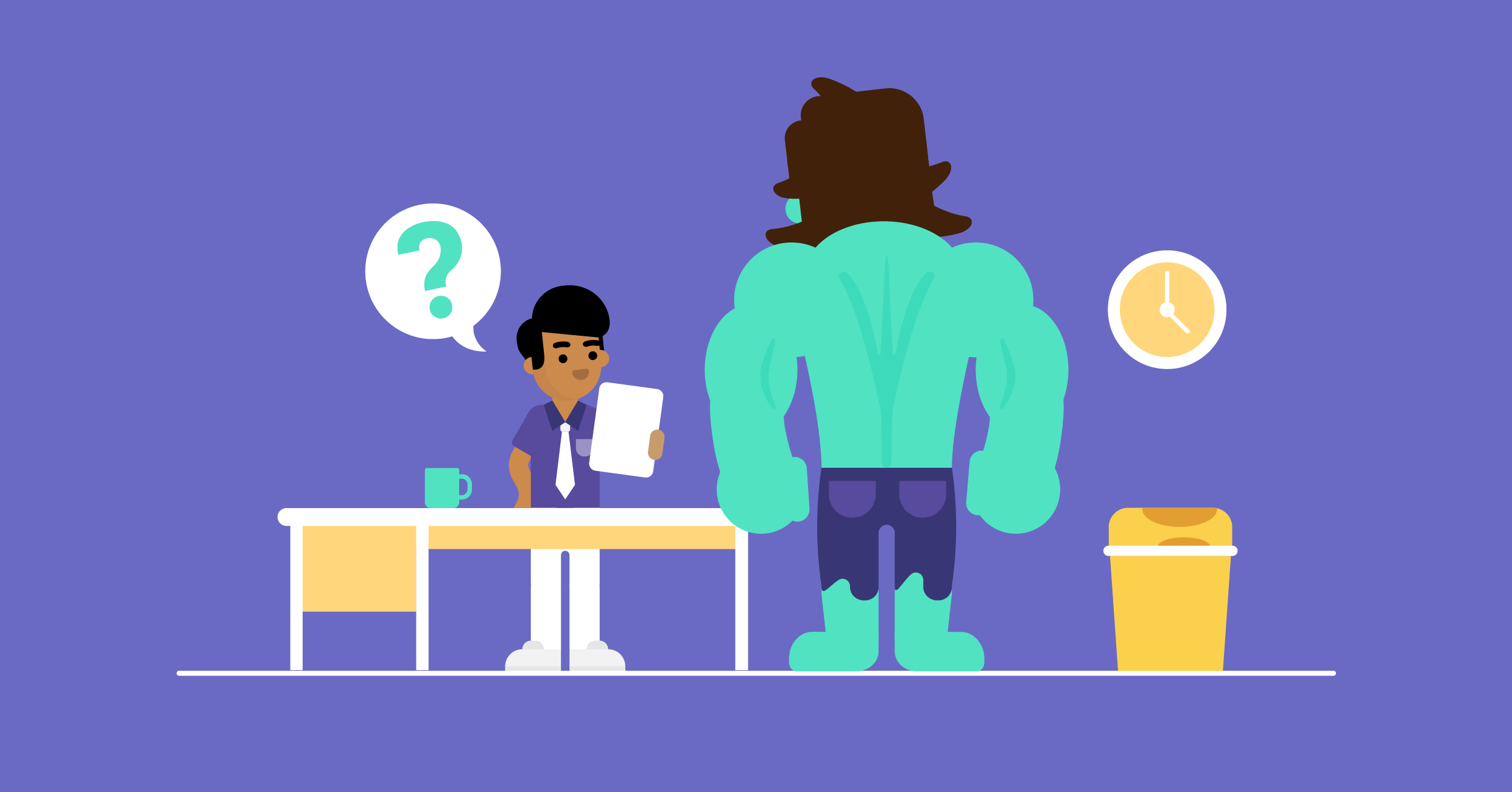 Presenting yourself is pretty much the definition of doing an interview, but some people forget the obvious as their nerves get the better of them! Here are some no no's to try and avoid when presenting yourself in an interview.
Inappropriate attire
This really can depend on the job sector, although the general rule of thumb is to dress fromal/smart. First impressions are crucial, and presenting yourself through your dress code demonstrates how serious you are taking this opportunity. The best way is to always arrive well groomed, nicely ironed and polished shoes with maybe a fresh hair cut. You need to fit into the professional enviroment which usually means you have to ditch your day to day dress code to get the job!
Negativity
Whether your last job did not end well or you are going through a stressful period, do not bring any of that negativity to your interview. When faced with the challenging prospect of discussing your previous employment, you should be ready to add a positive spin on even the most reasonable of complaints. This will probably give off the biggest impression of you during the entire interview, so stay positive! Also keep your integrity intact and never lie. Being able to trust your employees is vital, so getting caught out in an interview can mean instant rejection!
Talking… Too Much or Too Little!
Your answers should be relevent, to the point, with clarity from the beginning to the end. Too short and it looks like you have little to say. Too long means you have probably babbled on and missed the main concept of your answer. Be composed and think before you answer.
Not Enough Research
This can either be a lack of research into the company, or not enough preparation on your role and the skills that are required. If a candidate is underprepared and on top of that, anxious, they will not come across well at all. Therefore, you need to go the extra mile when carrying out any research. Try to memorise a few key facts, familiarise themselves with the company, the company's market and also the role you are applying for.
Lack of Questions
The interviewer is not only there to ask questions but also to recieve some at the appropriat time. In fact, this is something that the interviewer is looking for. It shows your interest within the company as well as the role. This demonstrates your enthusiasm and as a result, strengthens your credibility as a candidate.
I hope these key factors are taken into consideration and at the end of the day try to enjoy the experience. If you prepare enough in advance, you'll be bound to do well, and chances are you'll know that during the interview.
Check out The Ultimate List of Recruitment Stats
For further readings about the Job Seeking World, don't miss the other articles of our blog.
We hope that they can inspire you with our tips: